Please Click the Following Banner to access our Warranty service for Europe Region.

Applicable to All LCD models, Display and Media gadgets.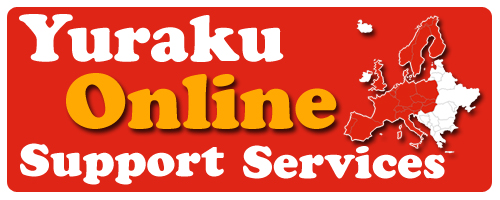 For Singapore End-Users, please refer to the warranty slip to contact the Singapore Office for assistance on warranty matters.


A service strategy is designed around customerís needs and expectations, competitorís activities, and a vision of the future. Thus before effective customer service can be delivered the company must know its customers, competitors and have a vision. We at Yuraku service believe we have that vision.
Component exchanges in advance
Warranty exchange directly with the manufacturer
Quality backup systems
Good Customers need quality service. And we service you on what you need.