These are the pictures of our booth (outlook) recently at Cebit 2007 in Germany...
Thank You for all your support to us at the recent Exhibition, we do hope to see you again in near future.
(Our crew are too shy to be seen in these... :D )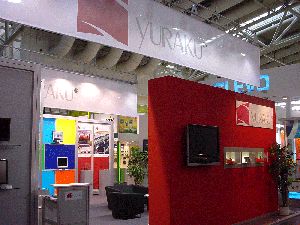 Above : Picture of the booth from exterior.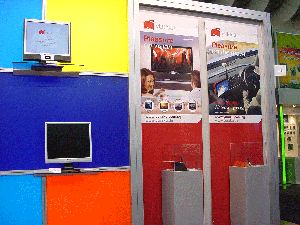 Above : Picture from interior of one of the 2 exits.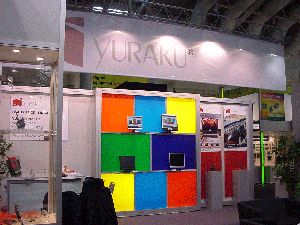 Above : Another interior view of the place.